We craft a personalized home exercise program for each active patient. Throughout the therapy episode, we update your program, progressing you until you achieve your goals. Exercises are prescribed to specifically address your deficits. We assign exercises that address: flexibility, strength, balance and agility, motor control, pain relief, or changes you need to make as you move throughout your day.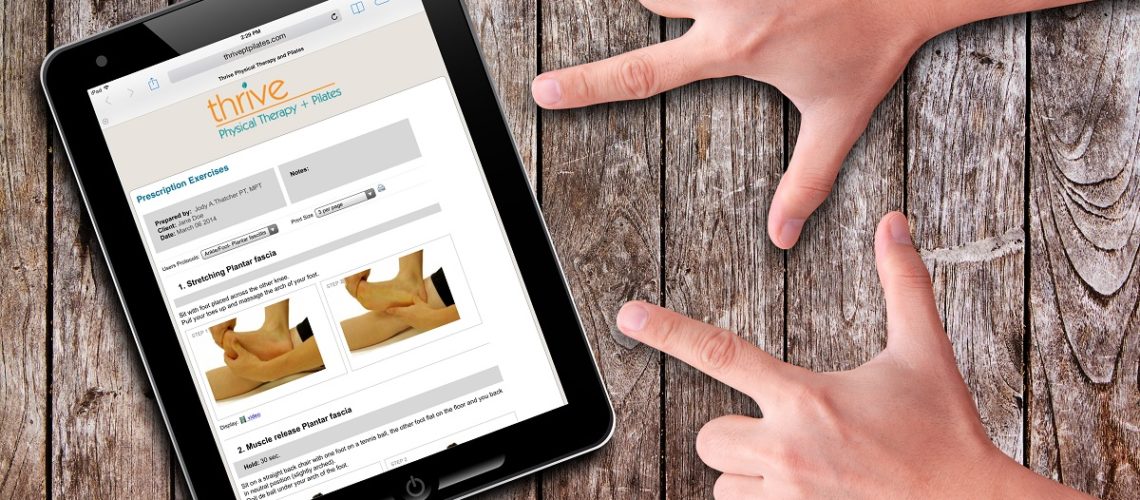 Receive an email with a link to your home exercise program.
Click the link from your computer, smart phone or tablet.
Save your program to your browser or add it to your home screen.
Print from home or we can print it for you.
Check out these sample home exercise programs: